Tom Waitt
Back To Team
Principal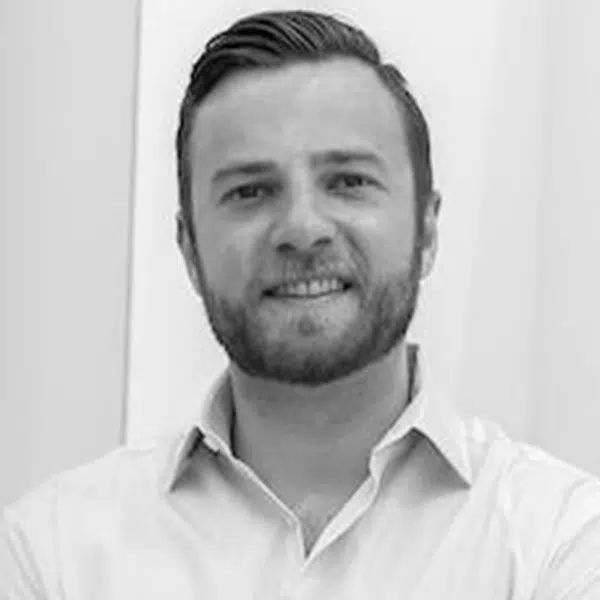 Credentials
10+ Years of Experience
BS, University of Wisconsin
Marketing, University of South Wales
Connect
Meet Tom
Mr. Waitt is a Principal at Areté Capital Partners with over ten years of experience in restructuring, mergers and acquisitions, and corporate strategy. As a proven leader, Mr. Waitt has a wide range of financial services experience, including interim executive roles, business planning/FP&A, M&A, cash management, solvency analysis, and many others. He has provided fiduciary services for companies in varying industries and across multiple roles.
Prior to joining Areté, Tom was a Senior Vice President in the Turnaround & Restructuring Services group at AlixPartners. Mr. Waitt served clients on all sides of the table including debtors, private equity firms, secured creditors, distressed investors, and special committees. Mr. Waitt has represented every portion of the balance sheet including equity, unsecured debt, and senior debt.
Prior to joining AlixPartners, he worked in the Corporate Finance & Strategy division of LiveStyle (f/k/a SFX Entertainment), a global live events and digital entertainment company, leading internal cost improvement initiatives, revenue optimization strategies, and several M&A transactions.
Mr. Waitt also worked at an M&A boutique that focused on the sale of TV production, film and distribution assets to large global media and entertainment companies. He started his career in the Global Restructuring Group of the Royal Bank of Scotland based in London.
Tom has a Bachelor of Science in Business from the University of Wisconsin – Madison.