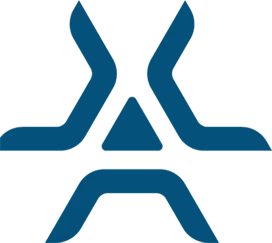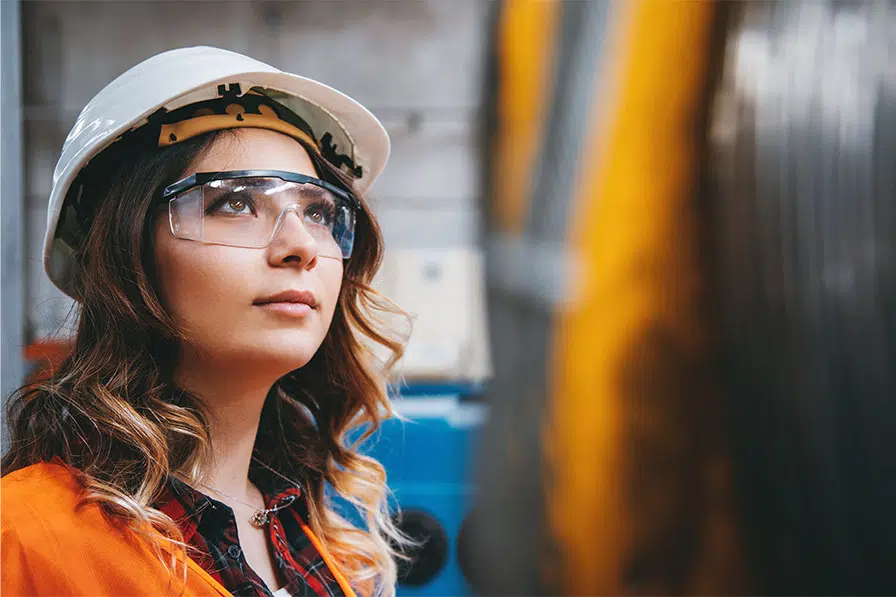 The Areté Difference
LEADERSHIP
Each of our senior executives has been hand picked for their experience leading complex, transitional processes. It is our unwavering commitment to put their experience behind solving your most challenging problems.
FACT BASED & COLLABORATIVE
We are not hip shooters. Our decisions are based on data and facts, not conjecture and feelings. We value thought diversity when driving change through an organization and our experience instructs that collaboration on decisions to drive the best outcomes.
MANAGING COMPLEXITY
Our team has a proven track record managing the most complex of situations to successful outcomes. We understand the variables driving constituency behavior and the competing views and opinions which need 
to be prioritized. Experience matters.
BIAS TO ACTION
We are not wired to consult; we are wired to act.  We approach every situation with a sense of urgency driven by data and focused on problem solution and value creation.  We are battlefield tested and will lead your team through complex change.
VALUE CREATION
We believe tangible value creation starts at the lowest levels of the organization. Process, systems and people drive consistent and long-lasting value. Most other initiatives are just financial engineering and short lived. Overlook the people who turn the wrenches at your own peril.