Stuart Kaufman
Back To Team
Managing Director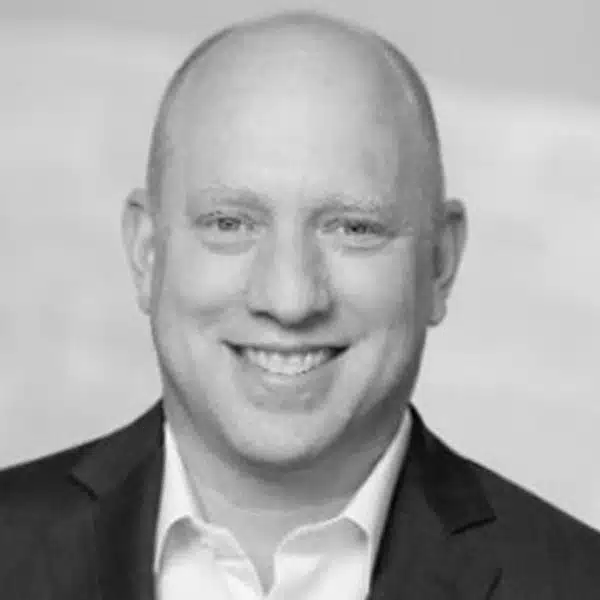 Credentials
29 Years of Industry Experience
Portage Point Partners
Winter Harbor LCC
Ernst & Young
Schulich School of Business – MBA
University of Western Ontario – BA
Connect
Meet Stuart
Mr. Kaufman is a Managing Director of The Areté Group, based in Chicago.  Stuart is a senior advisor with more than 25 years of experience advising businesses during periods of distress and transition.  Stuart has proven success advising clients through operational and financial improvements, developing and implementing value creation plans, balance sheet restructurings (both in and out of court), interim management, capital markets, and lender advisory services.
Stuart has served as both a financial advisor and interim senior executive, including as a Chief Executive Officer, Chief Financial Officer, and Chief Restructuring Officer for portfolio companies of various asset managers, including private equity, private credit, commercial banks, and family-owned businesses.
Mr. Kaufman has experience across various industries, including automotive, hospitality, healthcare, oil & gas, power generation & distribution, manufacturing, logistics, financial services, aviation, telecommunications, and e-commerce.
Prior to joining Areté, Mr. Kaufman was a Managing Director at Portage Point Partners, a boutique business advisory firm based in Chicago, where he was a leader in the build-out of the performance improvement and restructuring service lines as the firm grew from 5 to 50 employees over a 4-year period. Prior to Portage Point, Stuart worked at other advisory firms, including seven years at Alvarez & Marsal, where Stuart advised clients through complex restructurings.  Prior to a career in consulting, Stuart spent several years in industry at various corporate finance positions, and at the start of his career, Stuart worked in corporate banking at large global finance companies and banks, including GE Capital.
Prior to moving to Chicago in 2005, Stuart spent his formative years in Canada, After attending college and earning a bachelor's degree in political science, which he paid for my running his own street vending business, Stuart spent a year living and working in Tokyo, Japan, before moving back to Canada to obtain a Master of Business Administration with a concentration in Corporate Finance. Stuart and his wife have three children, Maya, Max and Jaime and are looking forward to being empty nesters after their youngest child goes off to college in the fall.
Being a Canadian, Stuart of course has a lifelong passion for ice hockey and his long-suffering Maple Leaf's – although he finally had to face reality recently and hang up his skates for good. He is an avid golfer, cyclist, and gardener and looks forward to continuing to travel with his family.