Shawn Hassel
Back To Team
Co-Founder and Managing Partner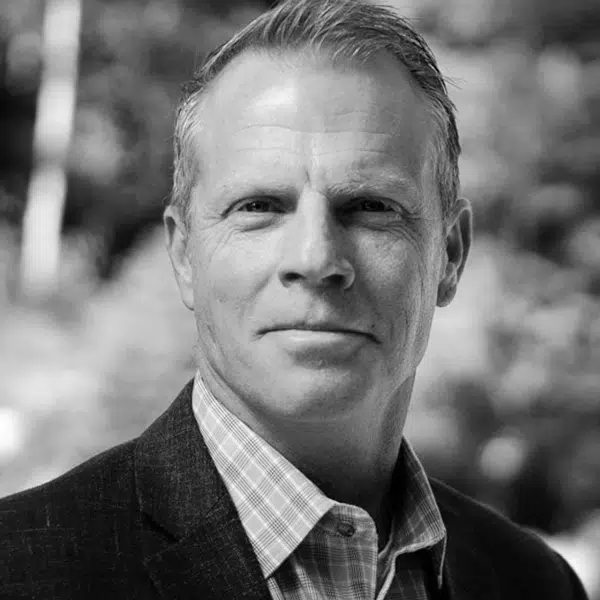 Credentials
25+ years experience
Alvarez & Marsal
Arthur Andersen
Bestige Holdings
FINCA Impact Finance
BSBA, Finance, University of Arizona
Connect
Meet Shawn
Shawn is the co-founder and managing partner of Areté Capital Partners. After years of experience guiding the leaders of organizations through some of their darkest days, he recognized the deep experience and stability of character required to navigate the treacherous waters of highly charged restructuring situations was often lacking. Areté was founded as a special-situations advisory firm providing independent fiduciary services with a strong bias to action and tangible value creation in rapid-evolving, distressed situations. His approach to guiding the often non-linear processes associated with complex organizational change is highly influenced by his fundamental belief that embracing the "human element" of organizations is the only strategy that consistently moves the needle.
Shawn is a senior executive with a proven track record of identifying, managing and implementing operational and financial solutions for companies that maximize value and foster long-term strategic improvement. During more than two decades as a private equity investor, interim c-suite executive and strategic advisor, he has worked in and with businesses across a wide range of industries. He's been seated on both sides of the restructuring table, advising companies as well as their creditor constituencies, working with the decision makers of boards, management, equity sponsors, bond holders and lenders. He has served and continues to serve as a member of multiple boards.
Prior to Areté, Shawn was co-founder and managing partner of Bestige Partners, where he built a private-equity investment platform focused on long-term capital appreciation. He continues to be actively involved as an operating partner and board member to the firm's portfolio companies.
Prior to Bestige, he was a managing director with Alvarez & Marsal where he spent 14 years advising clients through complex restructurings while leading the firm's Phoenix practice and helping guide the national practice as a member of the firm's restructuring executive committee. Prior to Alvarez & Marsal he spent 7 years with Arthur Andersen in its corporate finance and restructuring group.
Shawn received a B.S. in financing and accounting from the University of Arizona.