Scott Thompson
Back To Team
Principal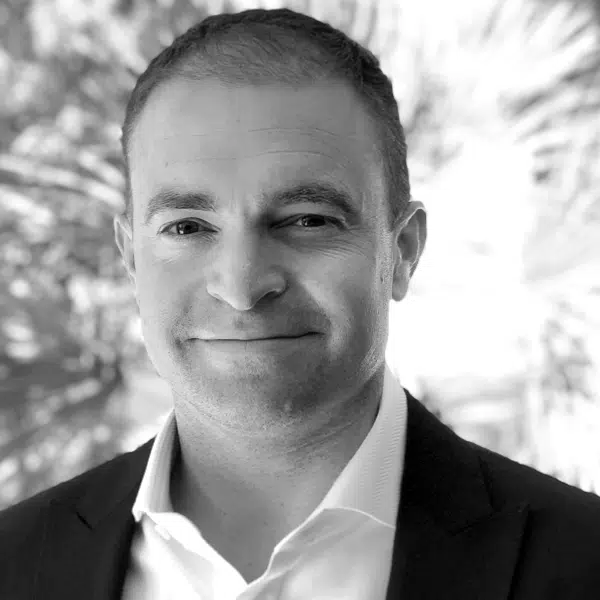 Credentials
Killnarey Capital Partners
Alvarez & Marsal
Arthur Andersen
BBA, University of Michigan
Connect
Meet Scott
After more than 20 years of experience in the turnaround and restructuring business, Scott joined Areté Capital Partners as principal in its Independent Governance practice. His exposure to a broad group of entrepreneurs, executive leadership and ownership have helped him develop a well-rounded perspective on how a board can provide guidance while ensuring appropriate governance and accountability. Underpinning his approach is the belief that rigorous fact-finding and professional debate are core to effective decision making and appropriate action.
Scott is a senior executive with a proven track record of identifying, managing and implementing operational and financial solutions for companies that maximize value and foster long-term strategic improvement. During the last 24 years as a private equity investor, c-suite executive and strategic advisor, he has worked in and with businesses across a wide range of industries with environmental services, distribution, automotive and light manufacturing comprising most of his focus for the past decade. He has advised both companies and their creditors, including boards of directors, management, equity sponsors and lenders.
Scott is the founder of Killarney Capital Partners in which he is an independent sponsor focused on proprietary and opportunistic middle-market buyouts. Prior to Killarney Capital Partners, he was senior director with Alvarez & Marsal where he spent 12 years advising clients through periods of change.
Scott received a B.A. from the University of Michigan.