Lawrence Hirsh
Back To Team
Principal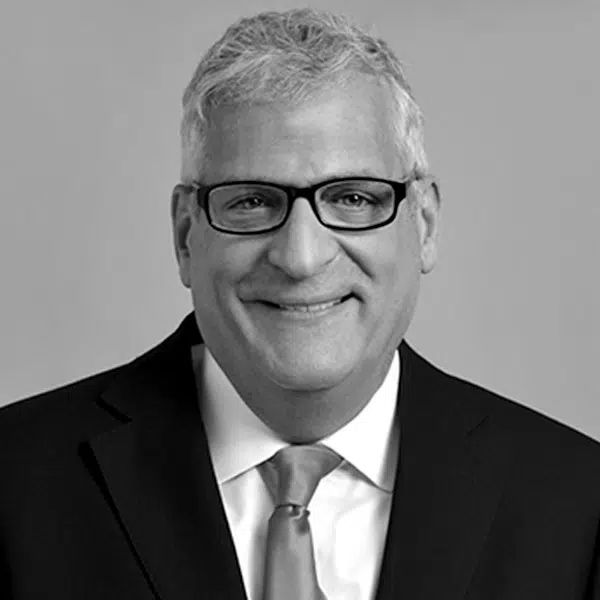 Credentials
30 years of experience
Managing Director at Alvarez & Marsal
Partner at Arthur Andersen, LLP
Bachelor of Business Administration from University of Florida
Certified Public Accountant
Certified Turnaround Professional
Connect
Meet Lawrence
For over 30 years, Lawrence has served as an advisor, interim officer, and Board member for companies that have faced operational and financial challenges. He has helped these companies assess their business problems and then develop and implement action plans to restructure their operations, cash flows, and capital structure to return these companies to financial viability.
Lawrence has worked in a variety of industries, including finance, construction, real estate, building products, industrial services, transportation and logistics, and manufacturing. His broad industry background, coupled with diverse experiences in numerous corporate restructurings, provides him a wide vantage point for leading successful corporate restructurings.
Lawrence has served on the Boards of numerous companies, either as Chairman or a lead independent director, most of which have involved companies in distress. In addition, Lawrence spent 19 years as a Managing Director at Alvarez & Marsal, leading the Corporate Restructuring Practice for the Southern US.