Grant Lyon
Back To Team
Co-Founder and Managing Partner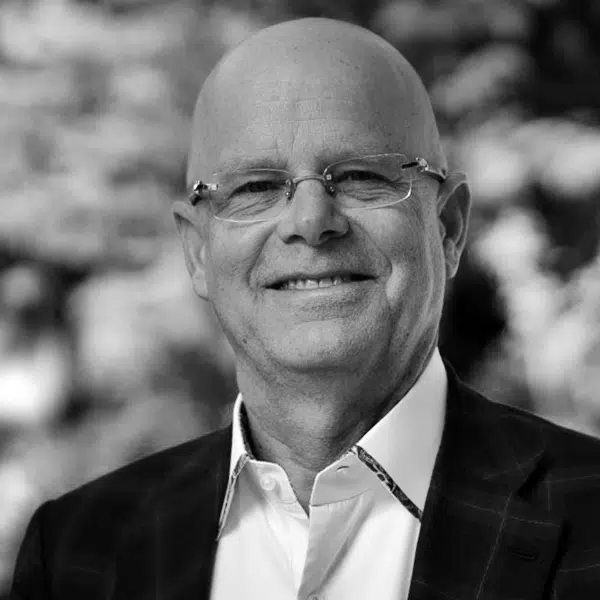 Credentials
30+ years experience
Areté Capital, LLC
Ernst & Young, Corporate Finance
Arthur Andersen
BS, Accounting, Brigham Young University
MBA, Brigham Young University
Connect
Meet Grant
Grant is the co-founder and managing partner of Areté Capital Partners. He has more than 30 years of experience in corporate restructuring, expert testimony and corporate governance. His fair and objective analysis of company operations, development of strategic plans, cash-flow analysis, liquidity alternatives, negotiations and restructuring alternatives are conducted with best interests of the organization and its people. With a prowess at bringing a clear perspective and sound mind to an otherwise emotional circumstance, he is adept at identifying strategic tactics for quickly and methodically turning around the financially distressed. His philosophy towards business and life is the same: people matter.
Grant has spent many years formulating and executing business plans for a diverse range of industries at every stage of business lifecycle. His extensive background gives him a broad vantage point for successful restructuring. He has worked with airline companies, dairy farms and everything in between. His background is as diverse as his knowledge of financial distress and viability. He understands the importance of quickly identifying and implementing solutions to mitigate crisis situations and return the organization to financial viability.
Grant has served on numerous boards of directors, all of which involved companies in distress and/or needing an independent board member. He has also been a financial advisor to the Government of the Commonwealth of the Bahamas where he stabilized and executed strategy to recover a bankrupt $5 billion hotel and casino project.
Grant graduated magna cum laude from Brigham Young University with a B.S. in accounting. He later returned to the university to earn an MBA.