Dallas Lloyd
Back To Team
Associate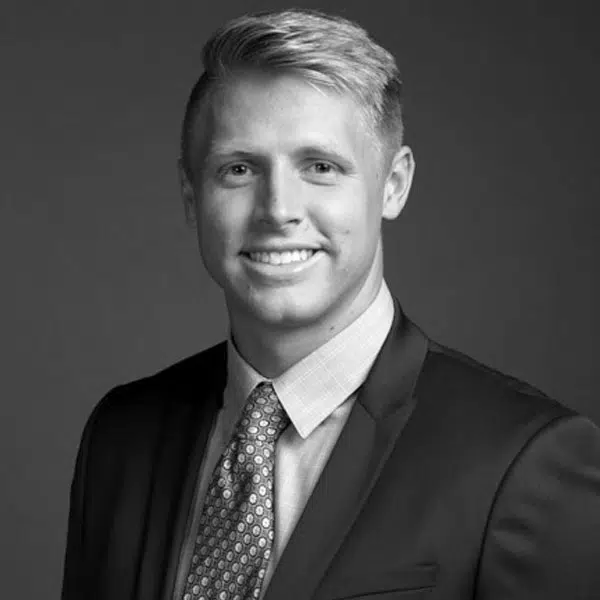 Credentials
MA in Communications from Stanford University
BS in Innovation, Technology, & Organizations from Stanford University
Two-year starter, two-time Rose Bowl Champion, and team captain of the Stanford football team. Spent time with the San Francisco 49ers and Chicago Bears in camp.
Worked for Dr. Condoleezza Rice at the Hoover Institution
Half a decade of experience in the technology/software industry
Connect
Meet Dallas
Mr. Lloyd joined Areté Capital Partners as an Associate in November 2021. He is a firm believer that, with the right team and the right strategy, the direst of circumstances can be overcome. His background of helping C-Suite executives navigate challenges and improve the bottom line is directly linked to his dedication to abundant leadership and personal connection.
Prior to joining the firm, Mr. Lloyd worked in the technology industry as the top performing sales executive for each of his two previous employers. In his latest role, he oversaw revenue growth for the Eastern half of the Unites States and struck up a partnership with the largest Apartment owner/manager in America.
While attending Stanford University, he worked for Dr. Condoleezza Rice at the Hoover Institute. Additionally, he was a two-year starter and team captain on the Stanford Football team, finishing his football career with three Rose Bowl rings that propelled him to a short-lived NFL career.
Dallas resides in New York City with his wife, Libby, who is currently living out her dream as a Broadway actress. When not working, you're likely to find them trying new restaurants in NYC, hosting a game night, or strolling through Central Park.