Andrew Stevens
Back To Team
Principal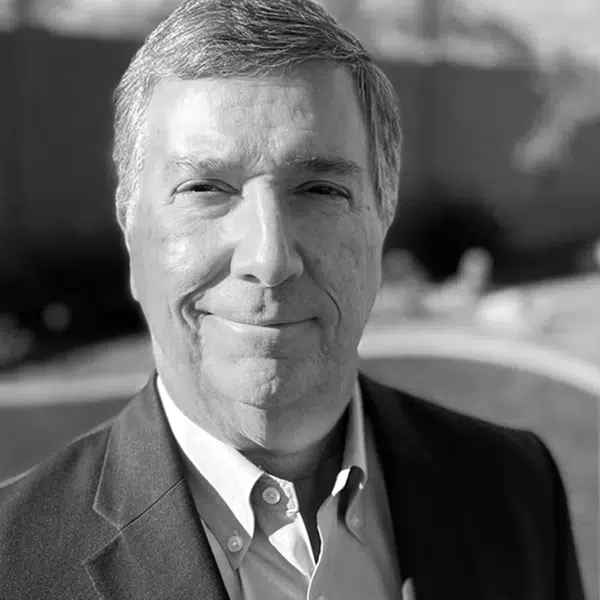 Credentials
Beacon Advisory, LLC
Liberty Distribution Company LLC
Zila Pharmaceuticals, Inc.
BS, Accounting, University of Arizona
Connect
Meet Andrew
Andy has served as the chief financial officer for both large, publicly traded companies as well as mid-sized, privately held businesses. While in these roles, he has participated in over 35 transactions including: mergers and acquisitions (both as a buyer and as a seller), initial public offerings, public and private placement of debt and equity securities, senior secured lending facilities, PIPE transactions and other capital raise events.
He has also served as an advisor to lenders, creditors and debtors-in-possession in restructuring contexts. Included in his professional resume are ten years of experience in the audit and restructuring practices of KPMG as well as CFO experience with such companies as: Liberty Distribution Company, LLC; QK Holdings, LLC; Furniture Values International; Amerco and Zila, Inc. as well as progressively responsible finance and accounting experience with such companies as: Circle K Corporation; America West Airlines; Amtran, Inc. and CSK Auto Corporation. During his tenure with Liberty Distribution Company, LLC, Andy was a Member (partial owner) of the limited liability company and he served as Chief Financial Officer and as a Board Member.
In 2014, Andy founded Beacon Advisory, LLC, a consultancy focused on assisting private equity firms and middle market companies with M&A transactions, capital raise events, and interim CFO services. In addition to Liberty Distribution, Andy has recently served on the Board of Directors of an agricultural concern focused on farming and distributing cannabis products, a systems integration business that specializes in integrating both Oracle and SalesForce products, and he has served on several not-for-profit boards.