Sajan George
Back To Team
Senior Advisor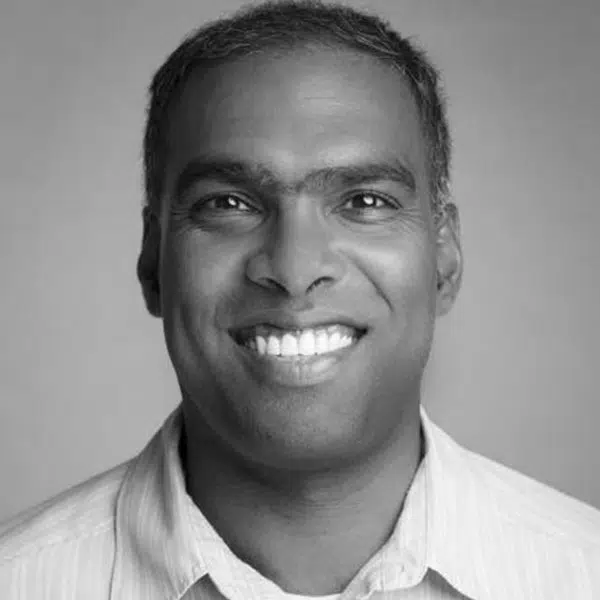 Credentials
25+ years experience
POLK Group
Alvarez & Marsal
Arthur Andersen
BS, Accounting, University of Waterloo
MAcc, University of Waterloo
Connect
Meet Sajan
After more than 25 years in the turnaround and restructuring business, Sajan has earned the reputation of an engaged and devoted leader, known for his unique crisis management skills and ability to lead and motivate in even the most stressful situations. As a turnaround specialist with a passion for education, he has been involved in restructuring some of the largest urban K-12 and higher education institutions in the country.
Sajan is a senior executive with a distinguished career. He has served as Chief Restructuring Advisor to New York City School Chancellor, where he led a team over a two-year period that completely redesigned the city's $15 billion in education spend and implemented it across the 1.1 million children being served in 1,400+ schools. He has also served as the Chief Restructuring Officer of a successful turnaround of the country's leading manufacturer of walk-in commercial vans.
Sajan is currently the Founder and CEO of the POLK Group, a collection of ventures designed to build a thriving ecosystem of redemptive entrepreneurship. POLK Group, he was Founder and CEO of Matchbook Learning, where he targeted and assisted the nation's bottom 5% of under-performing public schools. Prior Matchbook, Sajan was Managing Director & National Head of Public Sector Education Turnaround at Alvarez & Marsal where he led a diverse group of talented turnaround professionals across the U.S., applying A&M's turnaround methodology.
Sajan received a Masters of Accountancy degree from the Conrad School of Entrepreneurship and Business and a Bachelor of Science in accounting from the University of Waterloo.