Richard Williamson
Back To Team
Principal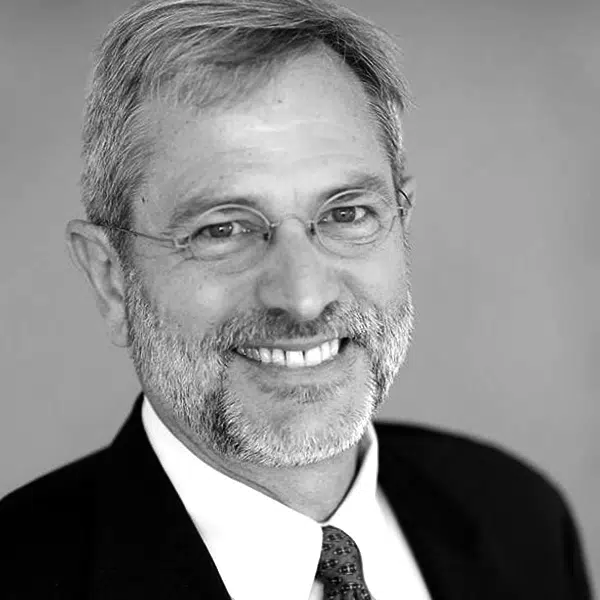 Credentials
35+ years experience
Alvarez & Marsal
YRC Worlwide
AMERICO (U-Haul)
Exodus Communications
Drug Emporium
Connect
Meet Richard
With over 35 years of experience in financial management and restructuring experience, Mr. Williamson has established himself as one of the lead experts in the field. He has assisted companies in developing financial, operational and organizational strategies for distressed situations, and he knows what it takes to lead a successful restructuring.
Mr. Williamson has worn many hats during his tenure in the restructuring practice and understands the needs of all parties involved. He has advised management and creditors on numerous engagements both in and out of Chapter 11 proceedings and has also served in various executive management roles to implement those strategies.
Mr. Williamson recently retired from Alvarez & Marsal where he served on the Firm's Executive Committee as well as co-head of the firm's West Region. During his time there, he advised one of the largest transportation service providers in the U.S. and led the successful global restructuring of AMERCO (U-Haul), which had more than $1.2 billion in debt obligations. Before Alvarez & Marsal, Mr. Williamson was a partner of Arthur Andersen.