Michael Queenan
Back To Team
Director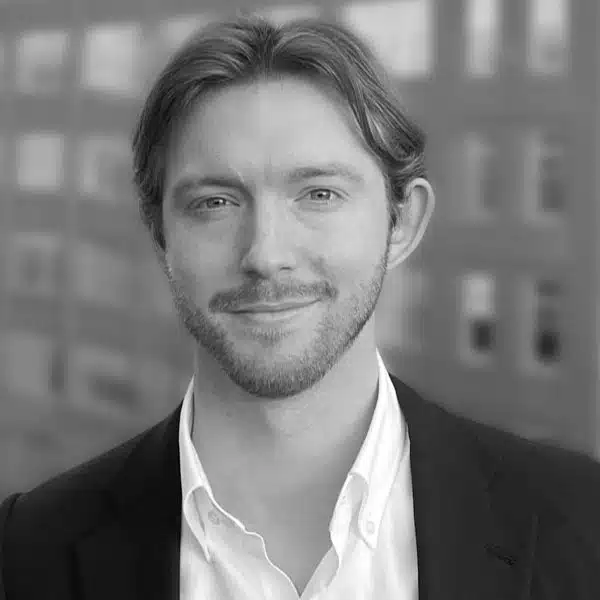 Credentials
8+ Industry Experience
BA, Wesleyan University
Business and Economics, Eastern European Studies, University College London
Connect
Meet Michael
Mr. Queenan is a Director at Areté Capital Partners with over five years of experience in financial and operational restructurings, distressed mergers and acquisitions, and capital raises. Mr. Queenan has deep experience leading teams through complex situations, including during the creation and analysis of business plans, 13-week cash flow liquidity projections, solvency and debt capacity analyses, operational turnaround initiatives (including store-by-store analyses, cost-optimizations, and carve-outs), Quality of Earnings analyses, and go-forward strategic plans.
Mr. Queenan has partnered with a variety of clients, including debtors and management teams, secured creditors, private equity firms, and hedge funds. While partnering with his clients, Mr. Queenan has worked across a broad array of industries, including technology, media & entertainment, biotech and pharmaceuticals, food services, aviation, education, manufacturing, retail, and petrochemicals.
Prior to joining Areté, Michael was a Senior Director in the Corporate Finance & Restructuring group at FTI Consulting. After starting in the firm's Technology, Media, and Telecom practice, Michael developed a passion for helping clients succeed during transitional periods and joined the firm's Corporate Restructuring practice.
Michael holds a Bachelor of Arts in Economics from Wesleyan University. At Wesleyan, Michael was a Peer Career Advisor, a member of the Economics Majors Committee, and a varsity rower. After being selected as captain of the men's crew team, Michael went on to row at the Vesper Boat Club in Philadelphia, where he was on the U23 lightweight team, participated in U23 selection trials for the USA lightweight national team, and won multiple national championship races at Club Nationals.