Joshua Scoresby
Back To Team
Vice President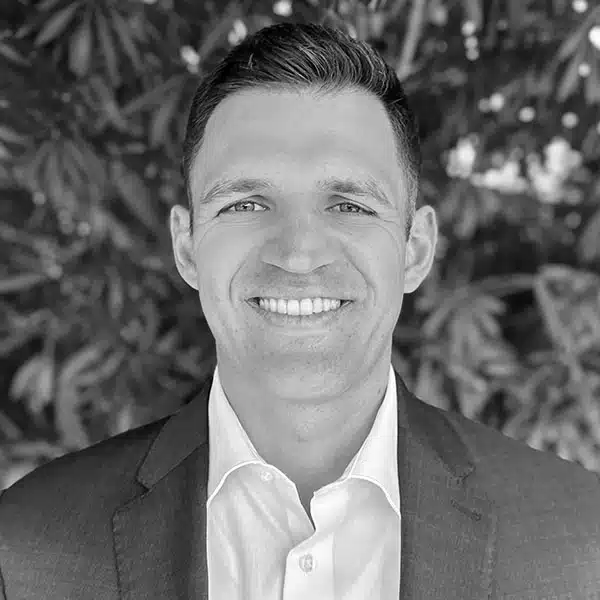 Credentials
10 years of industry experience
UBS Investment Bank
Charles Schwab Investment Management
MBA Notre Dame
BS University of Utah
Connect
Meet Joshua
Mr. Scoresby is a Vice President at Areté Capital Partners where he is involved in both sponsor and fiduciary activities. Josh has more than seven years of experience working in financial services across multiple investment and advisory roles.
Prior to joining Areté, Josh was a Director in the Leveraged Finance & Financial Sponsors Group at UBS Investment Bank (UBS). While at UBS, Josh advised clients on structuring more than $15B in financings across a wide spectrum of non-investment grade debt products and assisted clients in raising capital for acquisitions, leveraged buy-outs, refinancings, recapitalizations, and other purposes. Josh has extensive experience leading internal and external diligence efforts, negotiating legal documentation, and managing syndication processes. Outside of his deal-specific responsibilities, Josh worked as a lead campus recruiter, staffer, and line manager to Veterans Associate Program associates.
Prior to UBS, Josh graduated from the University of Notre Dame Mendoza College of Business. While in business school, Josh served as President of the Finance & Investments Club where he was responsible for leading multiple recruiting and training initiatives as well as managing the fund's investment portfolio. Additionally, Josh was an analyst in AIM XLVIII.
Prior to business school, Josh was an analyst at Charles Schwab Investment Management (CSIM) where his responsibilities spanned Portfolio Management, Product Management, Product Development, and Strategy across all asset allocation funds. While at CSIM, Josh managed the product positioning of 33 mutual funds with ~$6.5B in AUM and helped launch the ~$160M Target Date Index Funds product suite.
Josh is passionate about volunteering for organizations that work to increase financial literacy for youth in the community. He's previously spent time working with the Boys & Girls Club, Junior Achievement USA, and UStrive.
Josh holds a Master of Business Administration from the University of Notre Dame Mendoza College of Business and a Bachelor of Science in Economics, Cum Laude, from the University of Utah.