Jeffrey Pruitt
Back To Team
Senior Advisor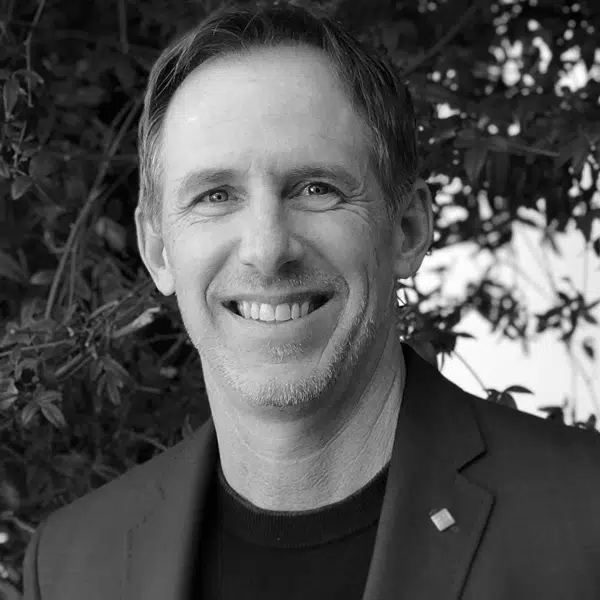 Credentials
20 years experience
Tallwave Ethology
iCrossing
Authur Andersen
BS, Accounting, Arizona State University
Connect
Meet Jeffrey
Jeffrey serves as a principal of Areté Capital Partners, bringing more than 20 years of executive leadership experience growing digital companies, including in his role as founder, chairman and CEO of customer experience design company Tallwave. He is also a managing partner of Tallwave Capital, a $13.2 million early-stage venture fund with investments in more than 28 B2B technology companies.
Jeffrey founded Tallwave in 2009 with a mission to help clients transform ideas and businesses in the digital age. Since its founding, he has led the company to exponential growth, orchestrating several acquisitions and helping it earn a spot on the Inc. 5000 list of fastest-growing companies four years in a row.
Prior to Tallwave, Jeffrey served as president of digital marketing agency iCrossing, driving revenues from $2 million to $23 million in six years. As head of corporate development, he supported the acquisition of seven companies as the business grew to $120 million. His passion for leveraging technology to solve real business challenges began during his time at Arthur Andersen.
Jeffrey received a B.S. in accounting from Arizona State University.