Eric Glover
Back To Team
Managing Director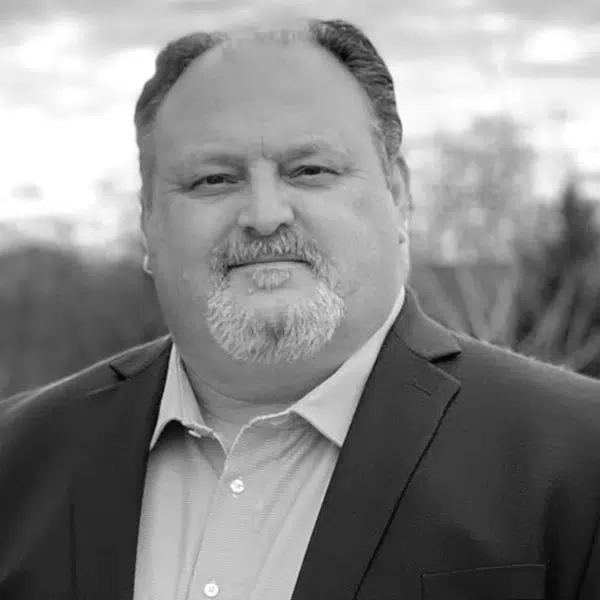 Credentials
35+ years experience
Raben Tire Co, LLC
Lifeway Christian Stores
Heartland Automotive
Le Creuset of America
Publicis
United Technologies
CPA
BSBA, Missouri Southern State College
MBA, University of Connecticut
Connect
Meet Eric
Eric Glover, a Managing Director with Areté Capital Partners, has more than thirty-five years of operating experience leading multinational companies across a wide range of industries, including aerospace & defense, automotive, banking, business services, construction, consumer products, commercial/industrial products, distribution, healthcare, hi-tech, logistics, media services, oil & gas, private equity, restaurant, and retail. Mr. Glover's experience spans all business sectors; including manufacturing, construction, government contracting, service, omni- channel retail, and wholesale trade, and encompasses all types of capital structures; including public, private, private-equity sponsored, family-office owned, and non-profit.
Mr. Glover is a proficient value creator and catalytic change agent with extensive experience leading companies through major crises and complex change initiatives. By leveraging battle- tested skills and experience acquired over a long and distinguished career, he has helped companies navigate intricate and often precarious situations to achieve exceptional results. A passionate and high-energy leader, Mr. Glover is known as a visionary and resourceful executive with a noteworthy reputation for producing transformational results in all business lifecycles, including rapid growth, turnaround, and restructuring.
Throughout his tenure with Areté, Mr. Glover has led complex engagements with companies in the automotive, banking, consumer products, financial services, healthcare, manufacturing, oil & gas, private equity, restaurant, and retail industries. He has provided governance, interim executive, buy/sell-side support, and advisory services to all types of stakeholders.
Prior to joining Areté, Mr. Glover served as President of Raben Tire Company, one of the top 20 commercial tire dealers in America, where he led the company through a major turnaround and restructuring culminating with a sale to the Goodyear Tire & Rubber Company. Prior to Raben, Mr. Glover served as President & CEO of Heartland Automotive Services, the world's largest Jiffy Lube operator with 440 locations, where he led a highly successful restructuring campaign resulting in a change of control.
During his career, Mr. Glover has held Board and C-Suite level positions with Finca Impact Finance, Health Connect America, Paragon Integrated Services Group, QMax, Raben Tire, LifeWay Christian Stores, Heartland Automotive Services, Le Creuset of America, Publicis USA, United Technologies Photonics, and Able Body Corporation. Beginning his career in public accounting, Mr. Glover is a Certified Public Accountant and has an MBA from the University of Connecticut and a bachelor's degree from Missouri Southern State College.
Mr. Glover and his wife Tina live in Tennessee, where they are active in church and community service work. The Glovers have two grown children and six grandsons. When not working, Eric enjoys teaching, lifting weights, playing golf, riding his Harley, traveling with Tina, and watching their grandsons play team sports.