Dustin Graham
Back To Team
Vice President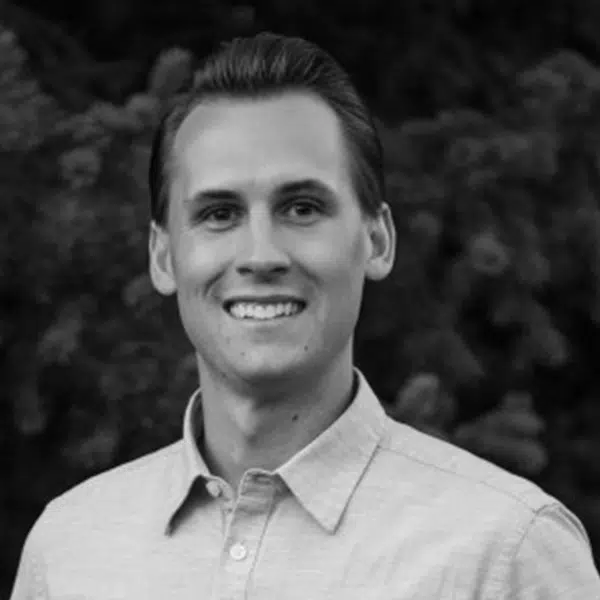 Credentials
MAcc, Brigham Young University
M.Fin, University of Utah
BS, Brigham Young University
Connect
Meet Dustin
Mr. Graham is a Vice President at Areté Capital Partners where he is involved in both sponsor
and fiduciary activities. With almost a decade of experience, he has worked in various
investment and operational finance roles at many high-growth, privately held businesses. As a
proven leader, Mr. Graham has a wide range of financial services experience, including interim
management/CFO roles, business planning, cash management, solvency analysis, and many
others. Mr. Graham relishes working with executive teams leveraging fundamentals that allow
new ventures to grow into large, sustainable, and durable organizations over time.
Prior to joining Areté, Dustin was VP of Business Analytics and Corporate Development at
Lumio, one of the largest US residential solar companies. While at Lumio, Dustin helped
structure an all-leveraged acquisition roll-up of four regional solar companies. At the time of
departure, he was leading the diligence of Lumio's fifth asset acquisition. Dustin also served as
VP of Finance at Route, an eCommerce based InsurTech company. While at Route, the
company grew from $3M in revenue to over $70M and valued at over $1B. Dustin also worked
as an associate at Ensign Peak Advisors and was part of its private equity group responsible for
managing investments across early-stage venture through middle-market buyout. His
principal areas of expertise included early-stage venture relationships and co-investments in
enterprise software and digital communications.
Dustin also worked as Assistant Controller at Qualtrics until it was acquired by SAP for $8B and
prior to that as an auditor at EY.
Dustin is a Certified Public Accountant (inactive) and holds a Master of Accountancy and a
Bachelor of Science degree from Brigham Young University. While at BYU, he was a member
of the university's men's soccer team. He is currently finalizing a Master of Finance at the
University of Utah. When not focused on driving transformational growth for organizations,
Mr. Graham is husband to Jen and father to their five children, and a passionate Liverpool FC
supporter.