Caitlin Shufelt
Back To Team
Director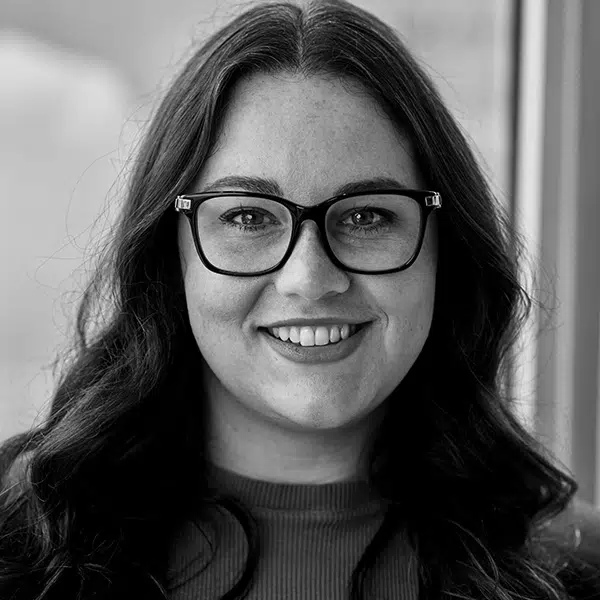 Credentials
Consultant at management consulting firm BCG
Vice President at investment bank Credit Suisse
MBA from the MIT Sloan School of Management
BA in computer science and financial economics from Columbia College of Columbia University
Decade of industry experience
Connect
Meet Caitlin
Ms. Shufelt is a Director at Areté Holdings LLC where she is involved in both sponsor and fiduciary activities. With almost a decade of industry experience, she enjoys developing relationships with companies of all stages, sizes, and industries. Her crossfunctional expertise ranges from finance and operations to marketing and branding, focusing especially on strategy development and execution. Ms. Shufelt's recent client engagement involved interim management roles as VP of Finance and VP of Strategy for a PE-backed multi-unit Family Entertainment Center (FEC) franchise organization generating over $120m EBITDA annually.
Prior to joining Areté, Ms. Shufelt worked at the Boston Consulting Group (BCG) as a Consultant specializing in digital transformation. One case included a full operational overhaul for a leading national restaurant group by partnering with data scientists to optimize processes and educating restaurant staff, realizing cost savings of ~$10m/year.
Before her time at BCG, Caitlin started her career at Credit Suisse in New York City. By working with teams across asset classes, she discovered her interest in how organizations can evolve to create and capture value in creative ways. Earning early promotions to Vice President of Technology Strategy for the Global Markets Division, Caitlin led various successful strategic programs throughout the 7,000+ person organization. In her spare time, Caitlin volunteered for the New York Junior League where she taught financial literacy to underprivileged New Yorkers.
Ms. Shufelt holds an MBA (Master of Business Administration) from the MIT Sloan School of Management where she was President of the Consulting Club. She was selected to be an InSITE fellow, advising startups in manufacturing and women's health, and served as a Teaching Assistant in the Marketing Department. She earned her BA (Bachelor of Arts) in computer science and financial economics from Columbia College of Columbia University in the City of New York where she was a member of the D1 NCAA Women's Rowing Team.