Caitlin Shufelt
Back To Team
Senior Associate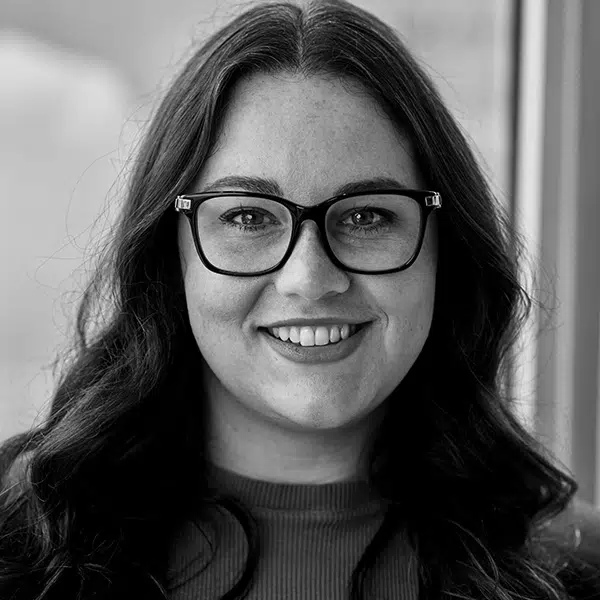 Credentials
Consultant at management consulting firm BCG
Vice President at investment bank Credit Suisse
MBA from the MIT Sloan School of Management
BA in computer science and financial economics from Columbia College of Columbia University
Decade of industry experience
Connect
Meet Caitlin
Mrs. Shufelt is a Senior Associate at Areté Holdings LLC, where she is involved in both sponsor and fiduciary activities. Prior to Areté, Caitlin was a Consultant at management consulting firm BCG and a Vice President at investment bank Credit Suisse.
With almost a decade of industry experience, she is passionate about the use of innovation and technology to transform businesses and enjoys developing relationships with companies of all stages/sizes and across all industries. Her cross-functional expertise ranges from finance and operations to marketing and branding, focusing especially on strategy development and execution. Her leadership style is to drive change with a focus of combining the technical with the cultural.
Mrs. Shufelt holds an MBA from the MIT Sloan School of Management, where she was the President of the Management Consulting Club. She earned her BA in computer science and financial economics from Columbia College of Columbia University in the City of New York, where she was a member of the D1 NCAA Women's Rowing Team.
Mrs. Shufelt currently resides in the New York City area with her husband, Kyle, and their husky-mix pup, Daria. When not focused on leading change in the business world, Mrs. Shufelt enjoys stand-up comedy, spending time with loved ones over a delicious meal, and exploring new places with Kyle and Daria.