Varun Pathria
Back To Team
Managing Director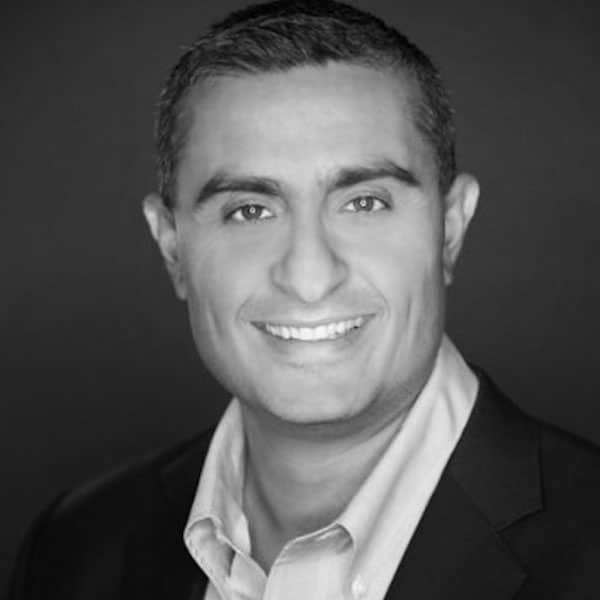 Credentials
20+ years experience
Doctorate, University of California School of Law
MBA,  University of Southern California.
BA, University of California
Connect
Meet Varun
Mr. Pathria is a Managing Director at the Areté Group. After years of experience working as a lawyer and in private equity through various cycles, Mr. Pathria realized the importance of pairing operational expertise with financial and legal structuring acumen, particularly in distressed or challenging situations.  It is during these times that each decision carries greater importance, and limited time to make those decisions quickly amplifies the importance.  As a result, the ability to quickly digest, analyze information, and see the big picture is incredibly important while appreciating the emotions of the surrounding constituents.  As distressed and turnaround situations can be highly emotional, Mr. Pathria also quickly learned the importance of high character and trust in order to navigate successfully through these times and have a dual-focus on long-term strategy as well as short-term needs.
Mr. Pathria is a senior executive with a proven track record of identifying investment trends and implementing strategic turnarounds of stressed companies with a mindset of short-term needs paired with setting up a structure for long-term success. During the last 20 years as a private equity investor, operational executive, turnaround manager, and strategic advisor, he has served in roles spanning from operations through principal control debt and equity positions. He has experienced the vantage point of all constituents in the traditional corporate model.  He has also been involved in all stages of the business lifecycle, including early-stage investing, growth equity investing, rescue capital, distressed debt acquisitions/originations, pivots, dispositions, and liquidations.
Prior to Areté, Mr. Pathria was Managing Director of ThirdEye Capital LLC. Before that, he was CEO of Asset Avenue, a venture-backed financial technology firm that he stepped into turnaround and led to an exit to a strategic buyer.  Prior to that, Varun was a Senior Deal Executive and Head of Turnaround Portfolio Management at Colony Capital, where he spent over a decade focused on principal investing and complicated corporate restructurings.  Prior to that, he was a corporate lawyer focused on securities and M&A in Silicon Valley.
Mr. Pathria received a Bachelor of Arts in finance and economics from the University of California. Immediately afterwards, he earned his Juris Doctorate from the University of California School of Law.  He later returned to obtain his Master of Business Administration from University of Southern California.