Ralph Scozzafava
Back To Team
Principal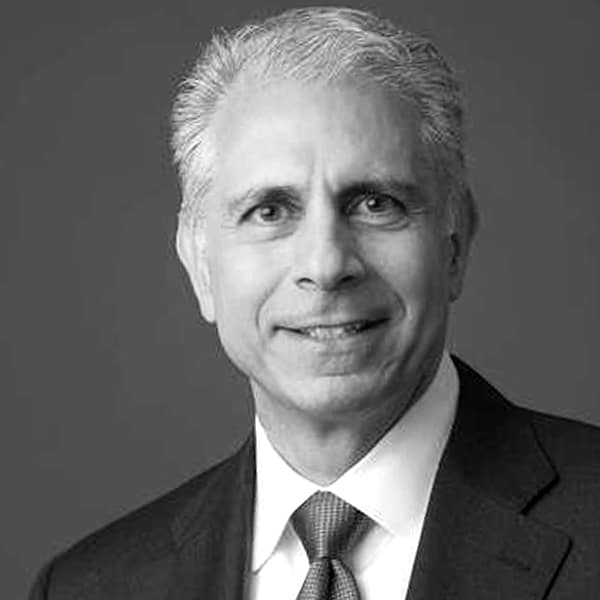 Credentials
35+ years experience
Dean Foods Company
Furniture Brands International
WM. Wrigley, Jr. Company
BS, Marketing, University of the Pacific
MBA, Finance University of Rhode Island
Connect
Meet Ralph
With 35 years of industry experience, Ralph is a seasoned Fortune 500 CEO with broad consumer products knowledge at both the strategic and operational levels. He is widely recognized for delivering market-leading top and bottom-line results in highly competitive categories, both as a manufacturer and as a retailer. He has deep experience across growth-oriented businesses as well as working in special situations to include business transformations and turnarounds. He is a high-energy, dynamic leader with an outstanding track record of performance in large, complex global organizations.
Ralph is a quick study and change catalyst that anticipates trends and strategically transforms companies and their capabilities. He has the unique ability to digest complex situations and communicate clearly and concisely to focus an organization on key priorities. He is known as an innovator who cultivates leaders, builds teams and motivates organizations to achieve long-term success.
Ralph was previously the CEO of Dean Foods Company where he was accountable for all facets of a publicly-traded, $8-billion food and beverage company with more than 15,000 employees, 60 plants, 5,500 DSD routes and 300 distribution centers. Prior to Dean Foods Company, he was the chairman of the board and CEO of a $1.1-billion consumer products company with sales in 70 countries, 9,300 employees, 16 manufacturing plants and more than 300 company-owned or licensed chain retail stores and galleries across North America and internationally.
Prior to these CEO roles, Ralph was employed at the Wm. Wrigley Jr. Company where he held several executive positions culminating with his last role in which he was responsible for the global business of more than $5 billion in 183 countries. Earlier in his career, he served in commercial roles at the Campbell Soup Company, Clorox and Johnson & Johnson.