Lindsay Richards
Back To Team
Analyst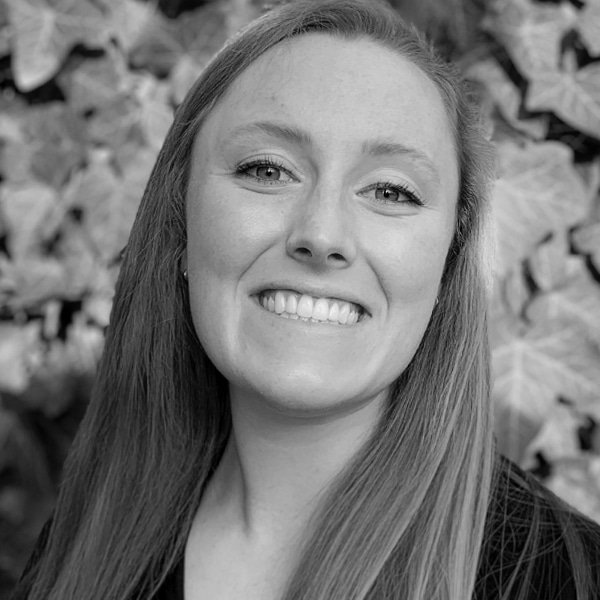 Credentials
BS – Quantitive Analysis of Market & Organizations, University of Utah
Connect
Meet Lindsay
Lindsay is an analyst at Areté Capital Partners. Prior to Areté, she was a full-time student at Utah State University. During her time as an undergraduate, she spent 1.5 years as a student analyst on the Sorenson Impact Center's impact investing team and one year as an intern on the finance team at Ivory Innovations.
Lindsay also spent time working as a research assistant in political economics and completed a thesis on the impacts of the COVID-19 pandemic on unemployment claims in the state of Utah. She was also involved as the president of the Business Economics Society and spent a summer studying economics and finance at the London School of Economics.
Lindsay received a B.S. in quantitative analysis of market and organizations from the University of Utah.