Ben Holloway
Back To Team
Senior Associate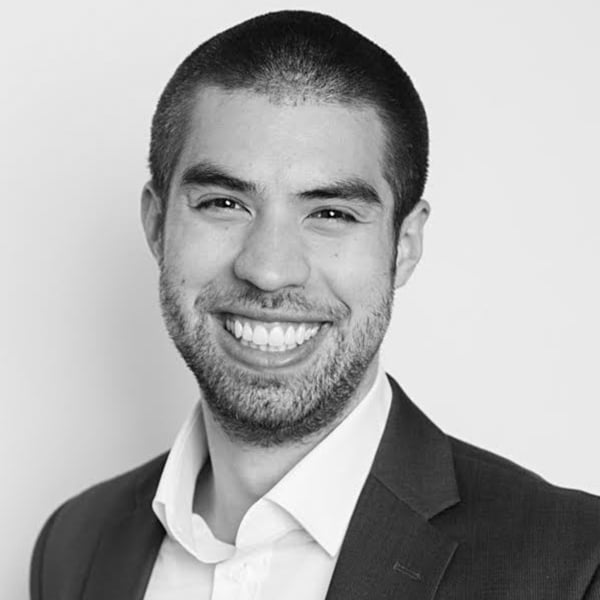 Credentials
Graduated from Chicago Booth School of Business
Used to be a Vice President at Turn/River Capital
Worked in Intuit's Rotational Development Program
Connect
Meet Ben
Mr. Holloway is a Senior Associate at Areté Capital Partners with over eight years of experience in corporate finance, mergers and acquisitions, and corporate strategy. As a proven leader, Mr. Holloway has a wide range of financial services experience, including, business planning/FP&A, M&A, cash management, solvency analysis, and many others. He has provided both corporate strategy and fiduciary services for companies in varying industries and across multiple roles.
Prior to Areté, Ben graduated from the University of Chicago Booth School of Business. While in business school, Ben worked for several firms on a part-time basis including Marathon Digital Holdings, a publicly traded digital assets business, Graham Partners, an industrial focused middle market Private Equity firm, and Author Capital Partners, a Chicago based Merchant Bank. Ben served as both an investor and operator in these roles and worked on a variety of corporate strategy initiatives and due diligence engagements.
Prior to business school, Ben was a Vice President at Turn/River Capital, a technology focused Private Equity firm. Mr. Holloway managed and led several transactions with an aggregate value of $1B+. He has held multiple board observer roles, and has worked alongside debtors, private equity firms, secured creditors, distressed investors, and special committees. Mr. Holloway has experience working with every portion of the balance sheet including equity, unsecured debt, and senior debt.
Prior to joining Turn/River Capital, Ben was a member of Intuit's Rotational Development  Program, where he completed rotations in Corporate Finance, Product Management, and Corporate Strategy & Development. During his time at Intuit, he led financial planning processes, internal cost improvement initiatives, revenue optimization strategies, and M&A transactions.
Ben has a Master of Business Administration from the University of Chicago and a Bachelor of Arts in Political Economics from Hamilton College.